Enjoy clean and refreshing drinking water while reducing your carbon footprint with kara Pure air-to-water dispensers. Our innovative technology uses moisture in the air to create high-quality drinking water, eliminating the need for plastic bottles and reducing waste. Perfect for homes, offices, and public spaces, kara Pure dispensers provide a sustainable and convenient source of hydration.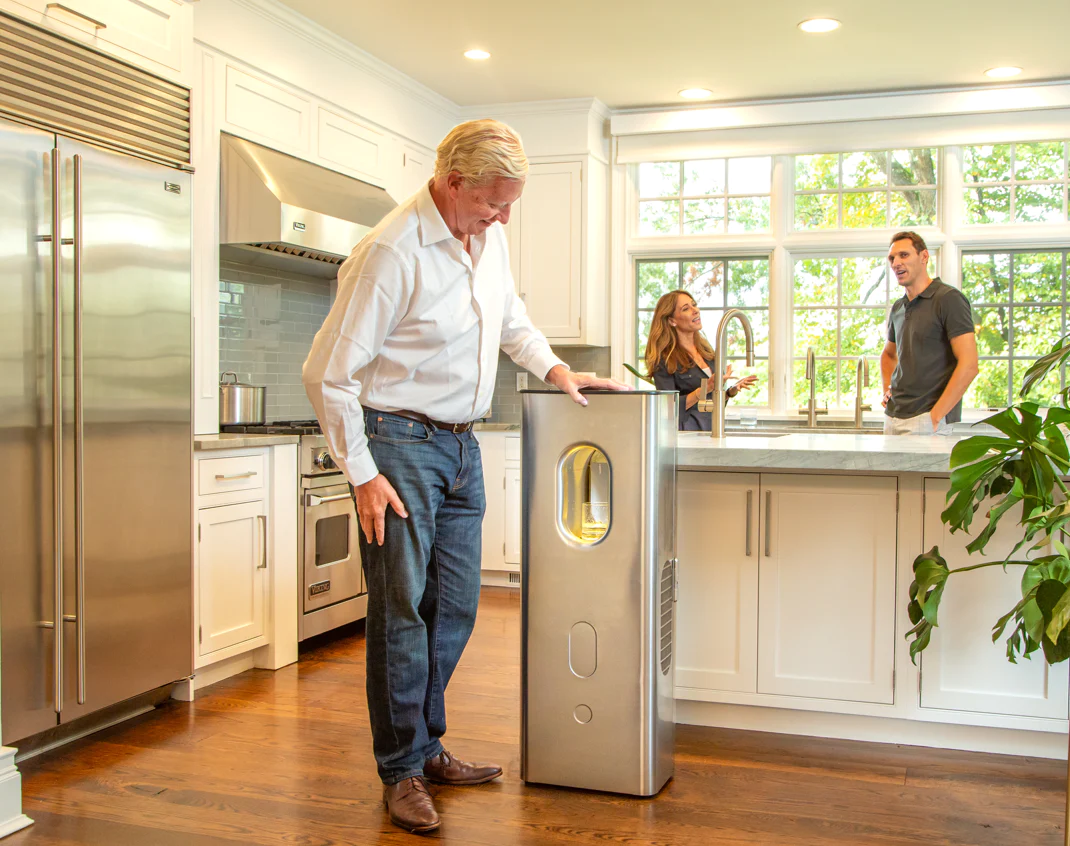 Pre-Order Your kara Pure Dispenser Today
Be one of the first in Europe to enjoy the benefits of kara Pure air-to-water dispensers. Reserve your dispenser and take advantage of our special launch offer by pre-ordering it now. With free shipping and a 30-day satisfaction guarantee, there's no risk in trying kara Pure for yourself. Sign up today and start enjoying clean, refreshing, and sustainable drinking water.