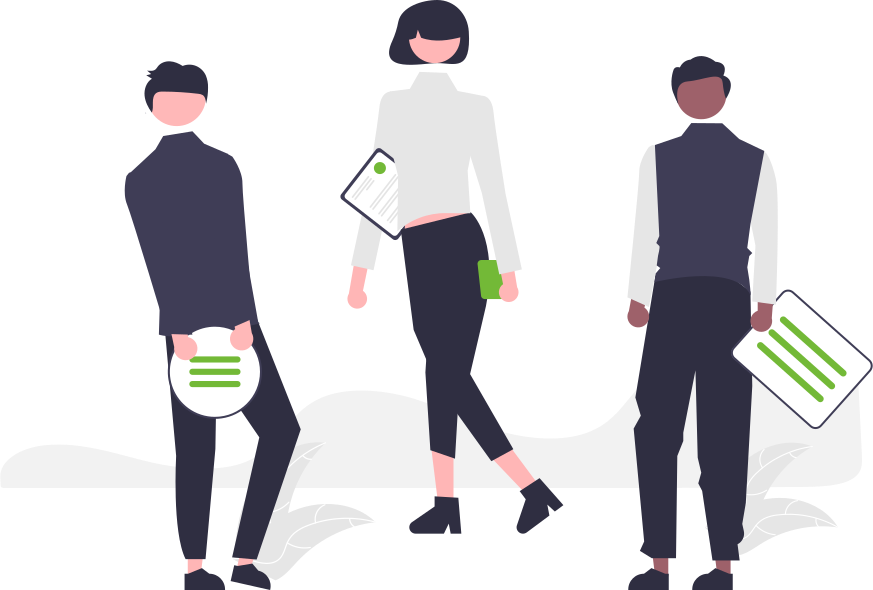 ABOUT US
We are Z3
Z3 Live Commerce is a business unit of Z3 Live Communication AG, a leading Swiss exhibition house based in Trimbach, Switzerland. Our purpose is to be the go-to trading company known for its reliable, efficient, and high-quality products and services. We specialize in Fast-Moving Consumer Electronics (FMCEs) from top brands.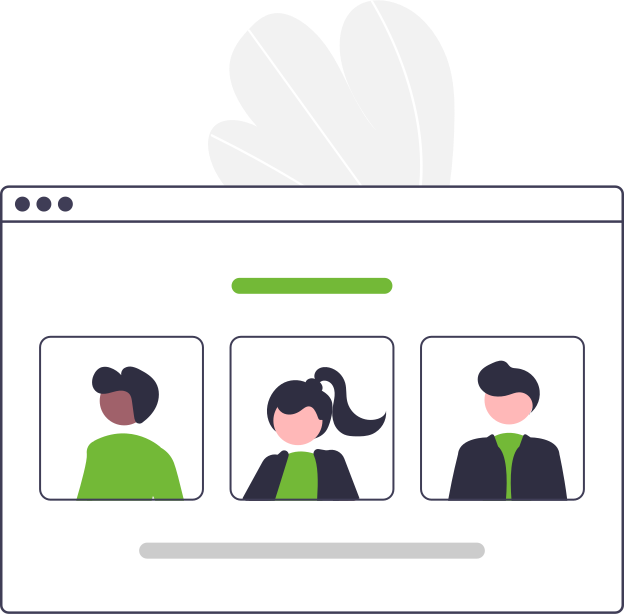 OUR STRENGHTS
Professionalism & Expertise
At Z3 Live Commerce, we offer a comprehensive range of products and services to meet your needs in the fast-moving consumer electronics (FMCEs) industry. Our team of experts boasts over 50+ years of cumulative business experience, ensuring that we deliver the highest level of professionalism and expertise.
One of our key strengths is our multilingual team, proficient in more than 10 languages, enabling us to effectively communicate and collaborate with our diverse clientele. We take pride in our extensive network, particularly across Europe, which includes strategically located warehouses, leading trading companies, and official distributors of FMCEs.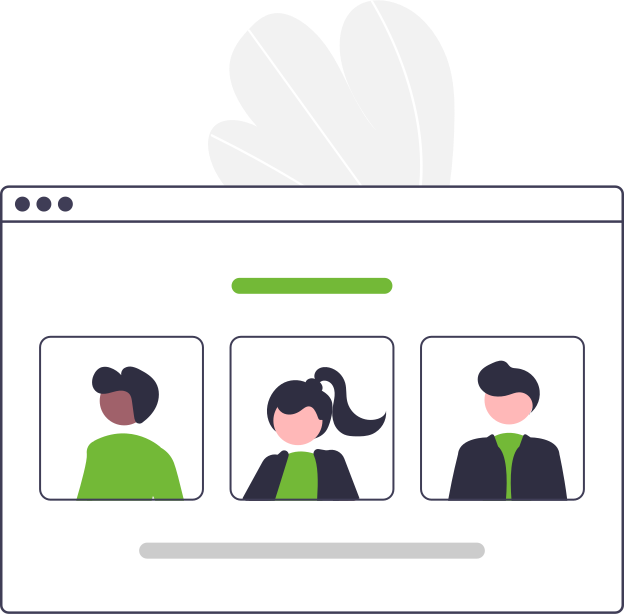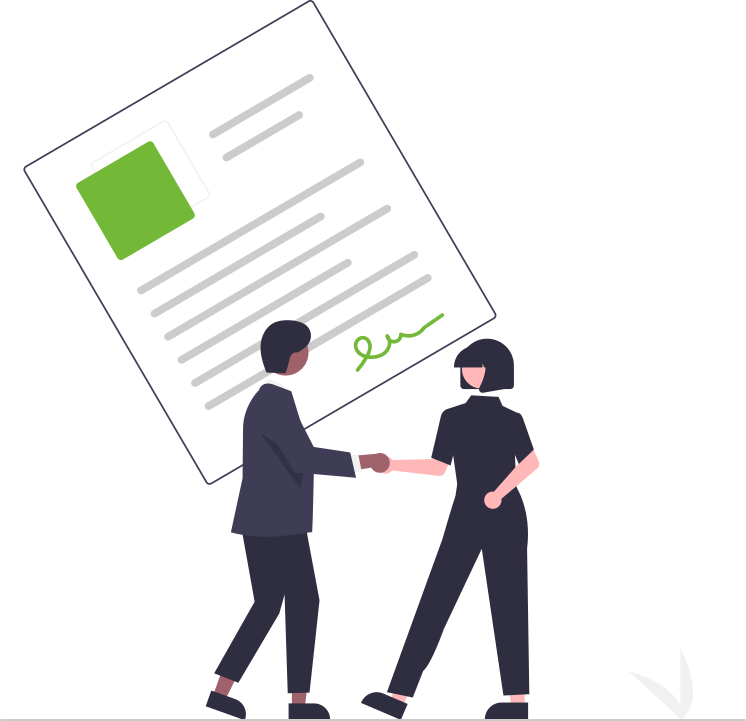 SWISS QUALITY SERVICES
Documentation & Legal
When it comes to documentation and legal aspects, we place great emphasis on meticulous reception and organization. We ensure that all necessary paperwork and compliance requirements are handled diligently and efficiently, providing you with peace of mind throughout the process.
Our competitive advantages lie in our deep industry knowledge, vast network, and meticulous attention to detail. By choosing Z3 Live Commerce, you gain access to top-notch products, reliable logistics, and a team dedicated to delivering exceptional service.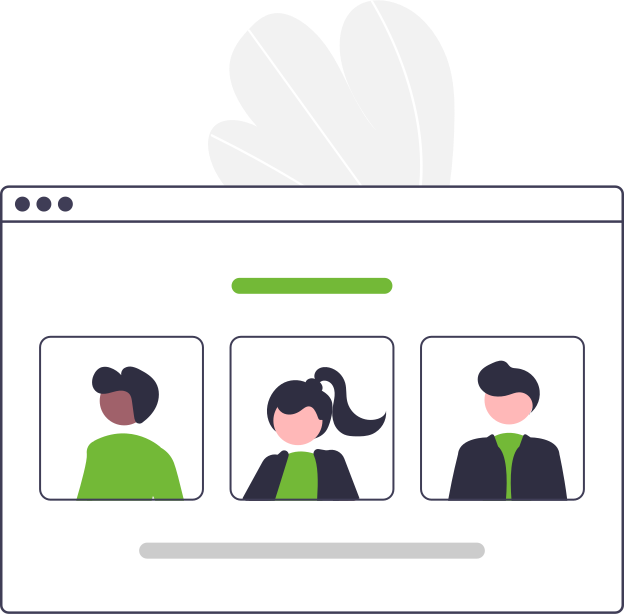 LOGISTICS & TRADING
Why
Z3 Live Commerce
Is Your
Best Bet?
At Z3 Live, we take a unique approach to serving our partners. We don't use a one-size-fits-all tactic. Instead, we offer highly tailored solutions that fit each customer's individual needs based on their specifications, location, and scope. Our partners can attest that we're committed to their success, just as we celebrate our own. By choosing us, you'll have access to competitive prices, premium logistics models, and more, which will expand your business opportunities.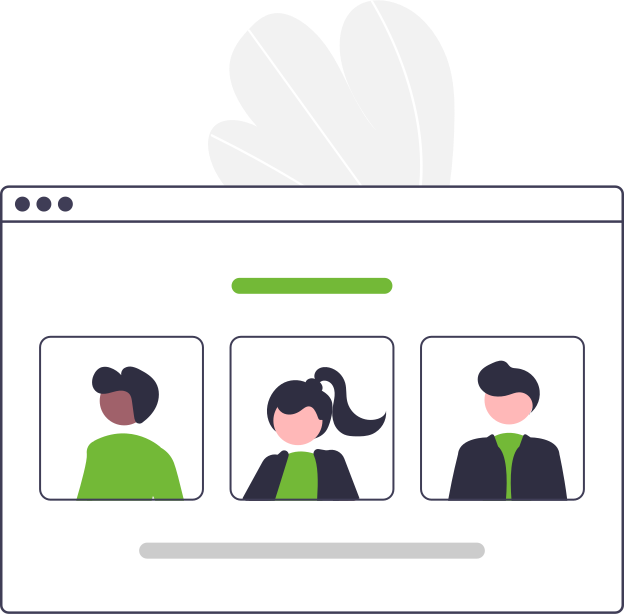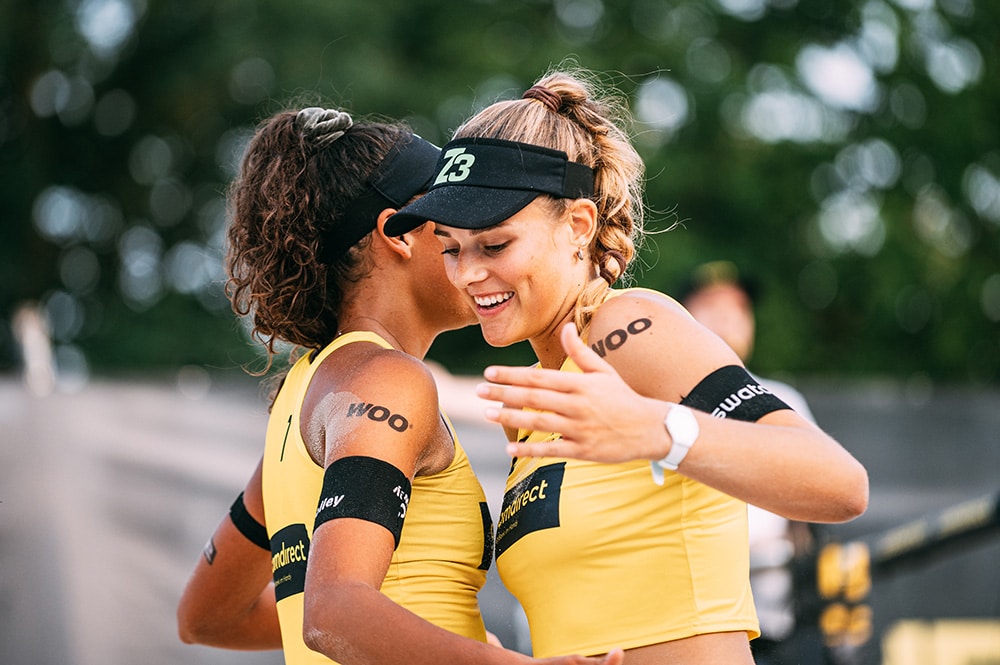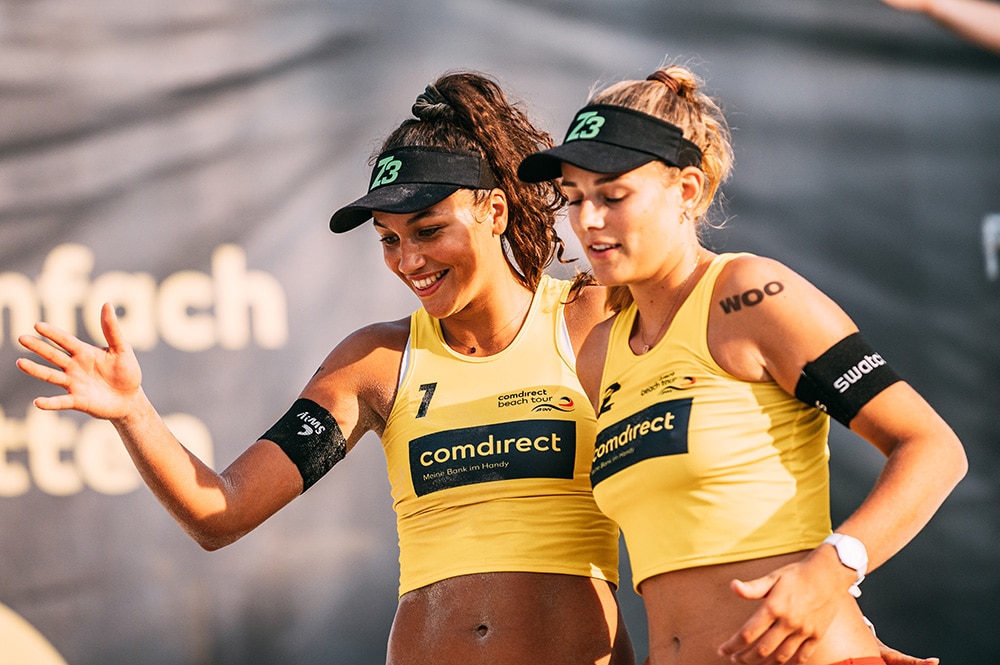 SPORT
We sponsor
Over the years, Z3 has been able to reach audiences all over the world. Sport is still a great way to bring people of all ages together. This is live communication!
Four years ago, Z3 decided to help a young beach volleyball team from Switzerland. Esmée and Zoé train daily at the highest level to hopefully be one of the best teams in this fantastic sport. They need our sponsorship support now to improve every day so they can get the best coaching possible and compete with the best players from all continents.
www.boebner-vergedepre.com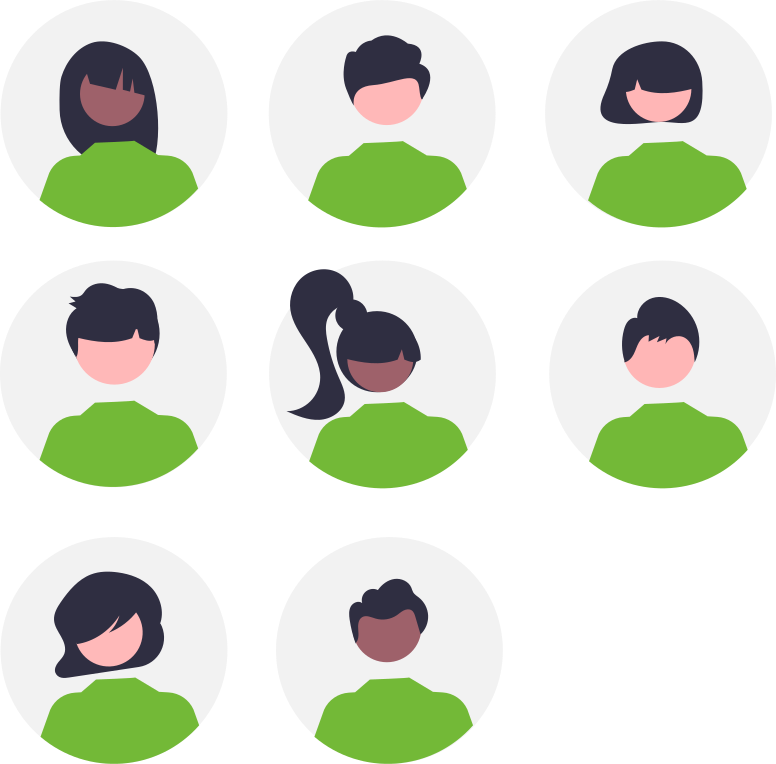 Z3 Live Commerce is known for its commitment to quality, superior logistics, and innovative perspective. And it's thanks to its great team.