Z3 Live Commerce is known for its commitment to quality, superior logistics, and innovative perspective.
Intelligent Logistics
Intelligent Logistics
At Z3 Live Commerce, we take quality seriously, and we believe that fast and efficient delivery is a key aspect of customer satisfaction. Our multiple warehouse partners in Switzerland, Czech Republic, Italy, and Holland allow us to deliver products quickly and reliably. We have a strong network, and our logistics are organized intelligently to optimize the delivery process. With Z3 Live Commerce, you can count on efficient logistics and speedy product delivery.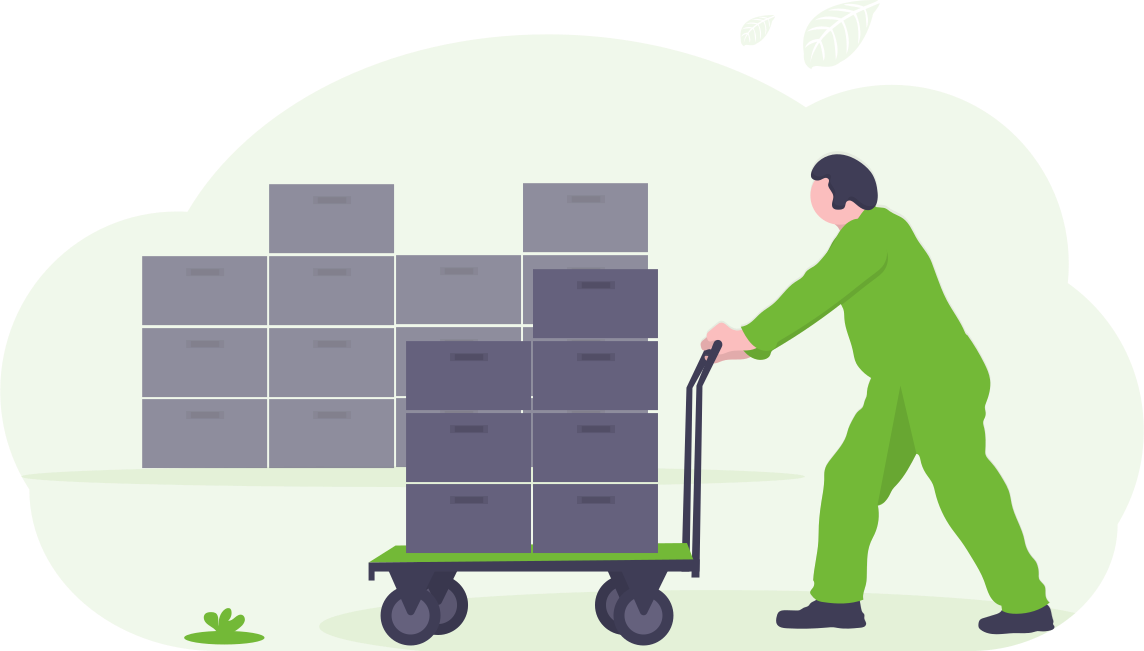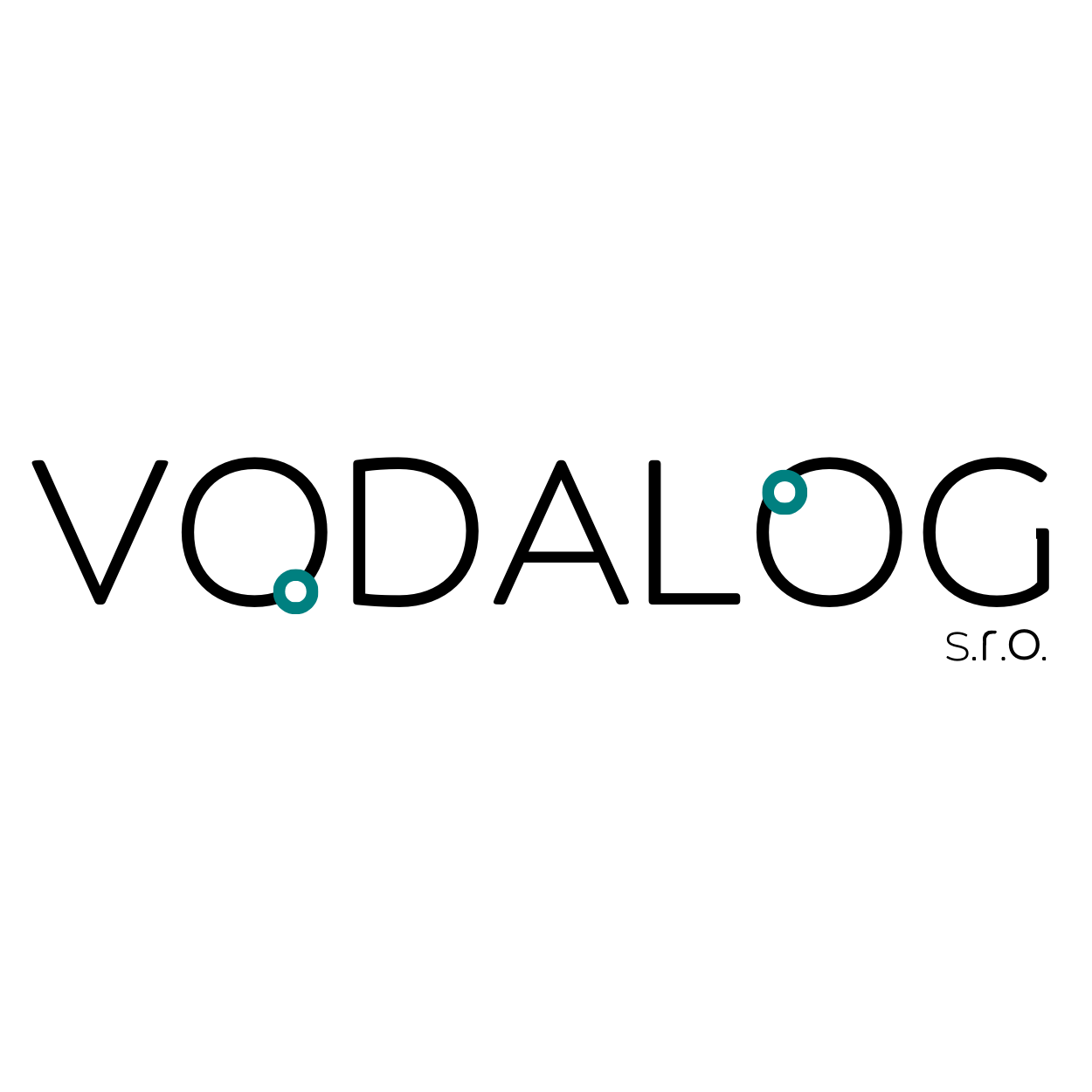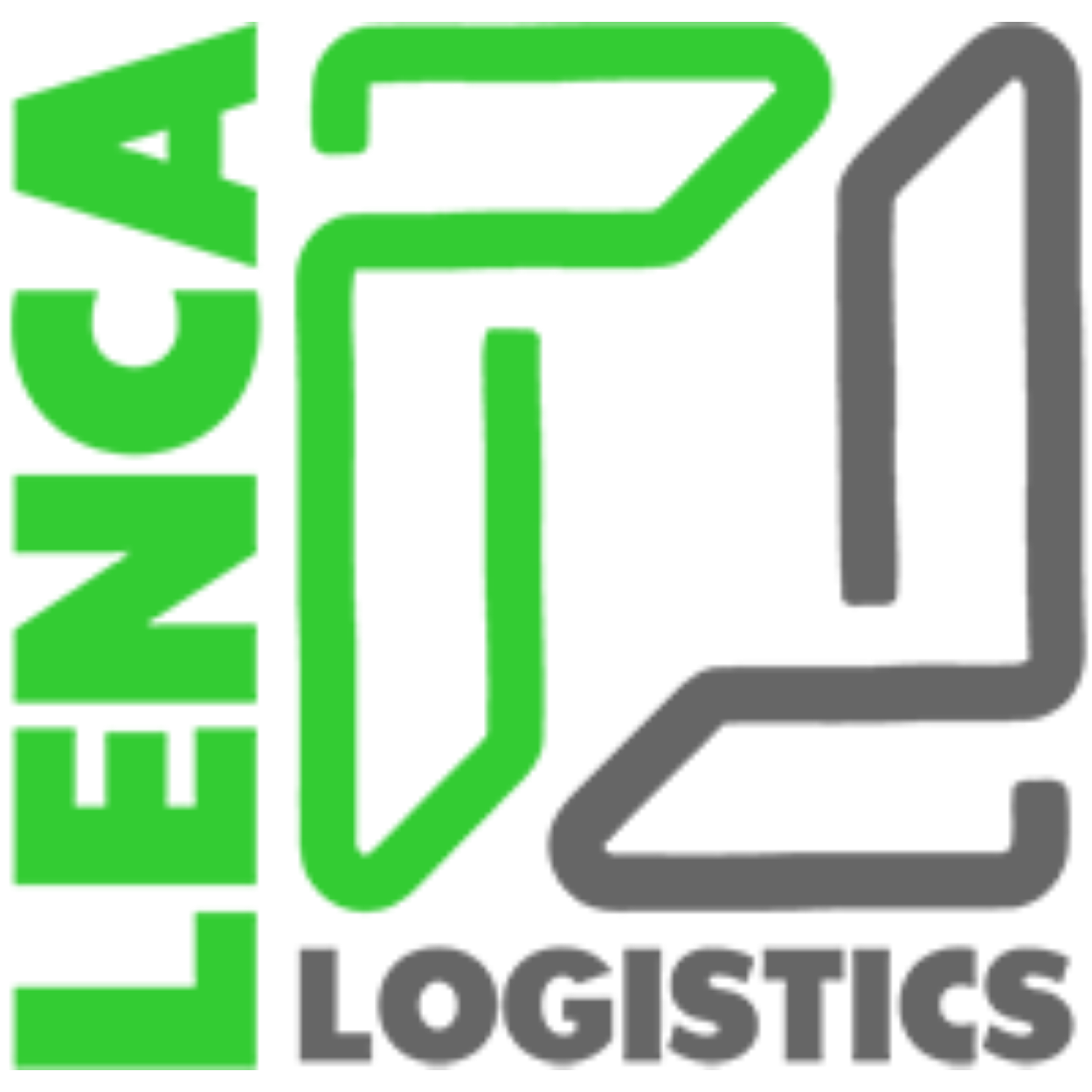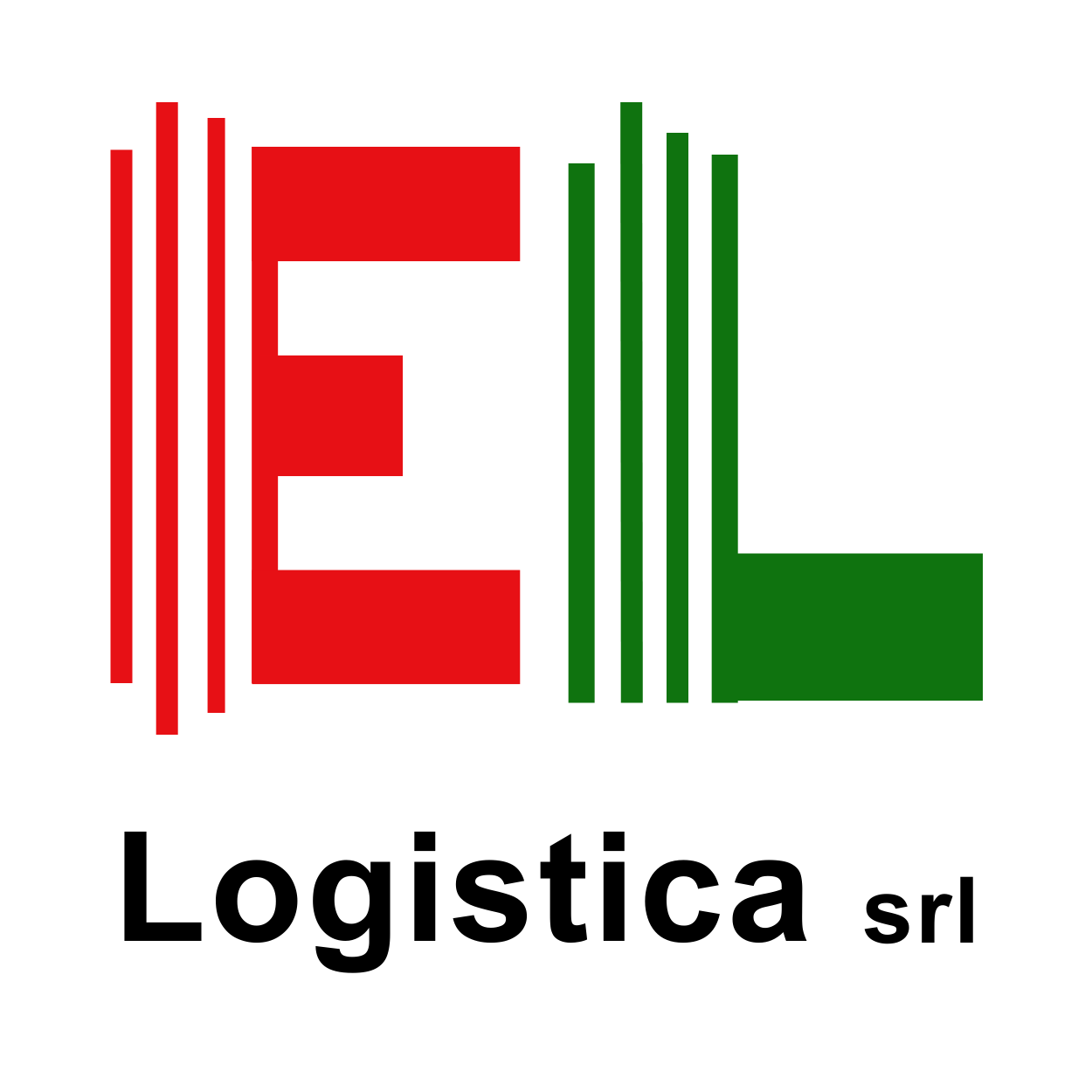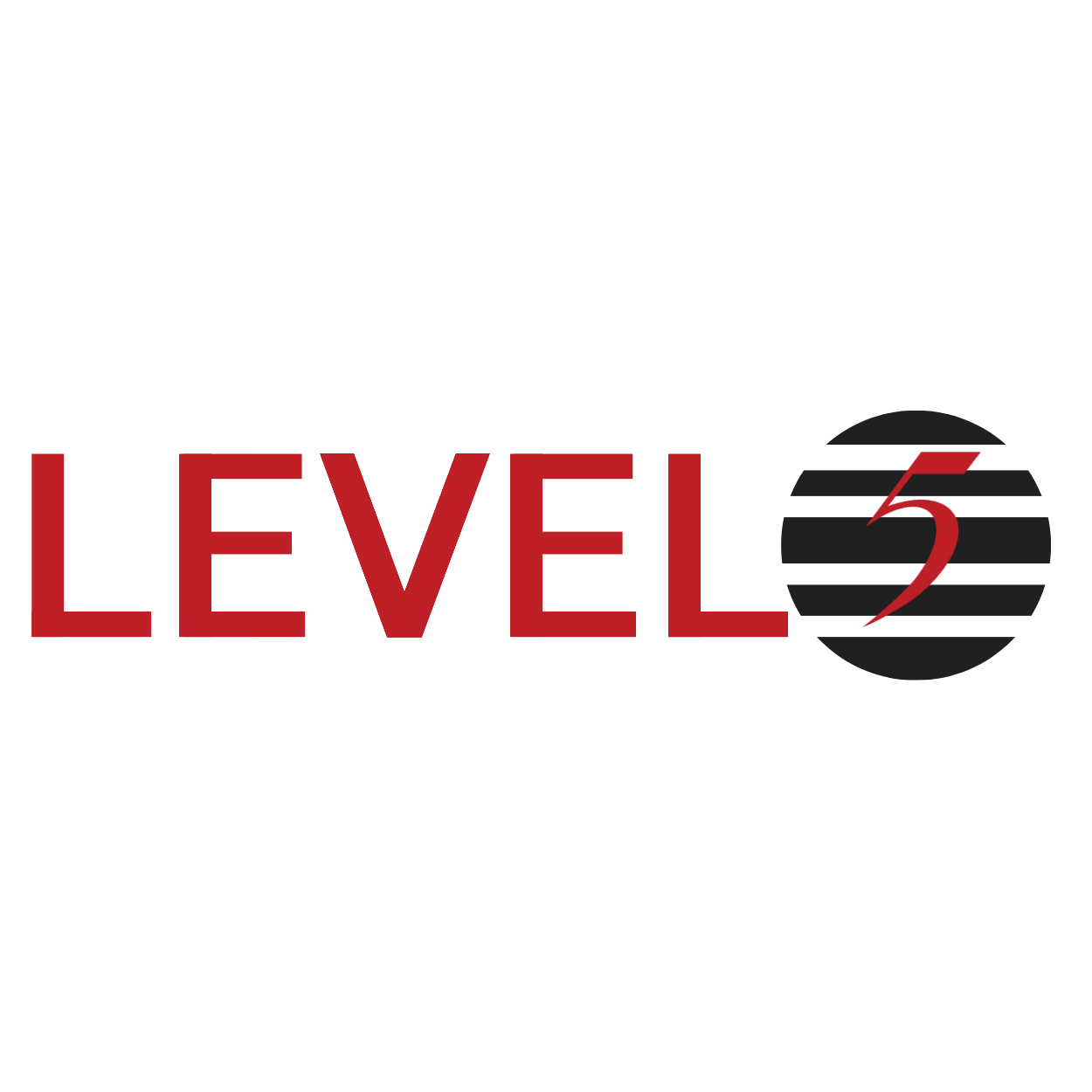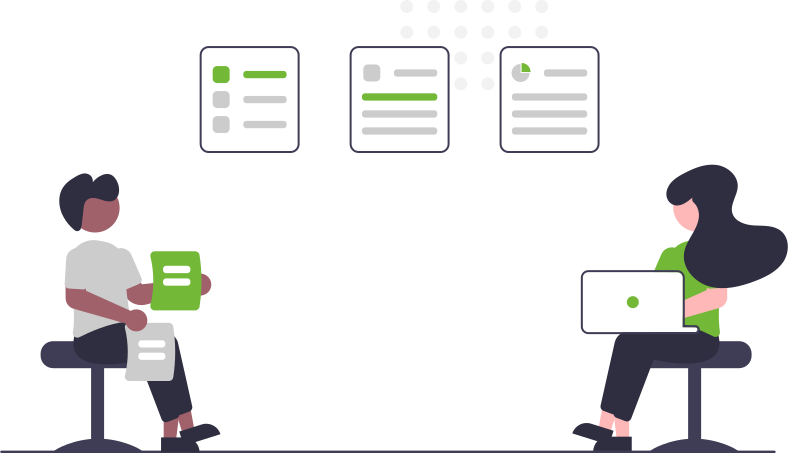 Personalized Consultations
Personalized Consultations
At Z3 Live Commerce, we're committed to providing our customers with exceptional service from start to finish. That's why our electronics trading consultants are always available to assist you with personalized recommendations for your order. Our consultations go beyond just delivering your products, as we believe in facilitating our clients every step of the way. If you need any guidance or support regarding your order, feel free to connect with us. We're here to help you make the best decisions for your business needs.
Constant Innovation
Constant Innovation
At Z3 Live Commerce, we partner with the biggest and most reputable suppliers, including ALSO Belgium and Kingston, to offer a wide range of fast-moving consumer electronics such as computer equipment/parts, smartphones, storage devices, audio-video, and household appliances. We're always seeking new partnerships to expand our offerings and stay at the forefront of the industry.